Busters book club is going from strength to strength and the majority of children are now participating (even enjoying) reading. Well done to Birch for winning the Busters Book Club readers of the week.
Reading plus is dramatically increasing in popularity among the children and is definitely having a positive impact on their overall learning. Some children are actually asking if they can spend time at lunch continuing with their learning.
Congratulations to Max Lindsey this week for Star of the Week!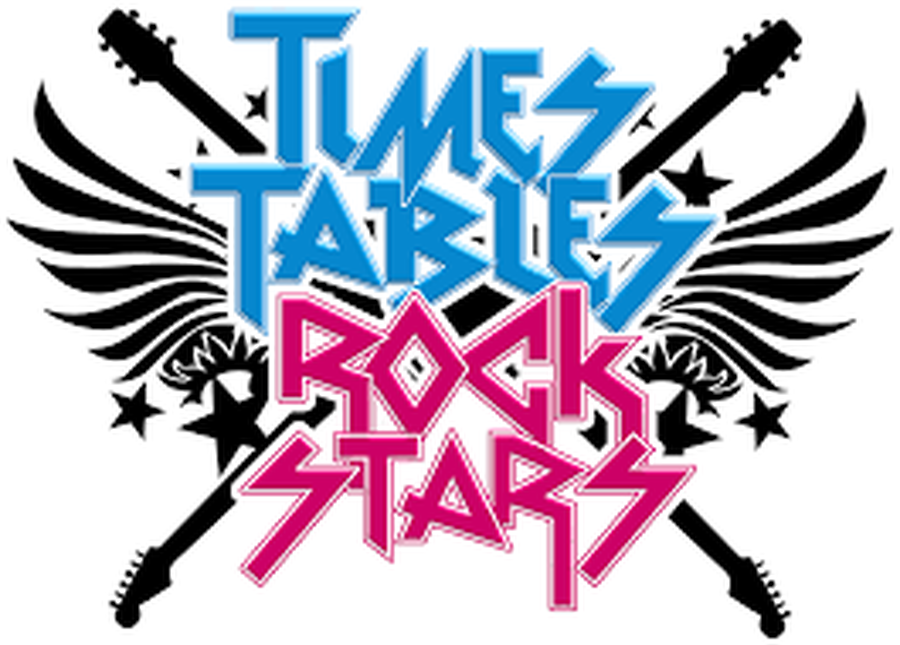 Times Table Rock Stars is slowly increasing in usage, but there is still room for even more effort! Come on year 4, we can do this!