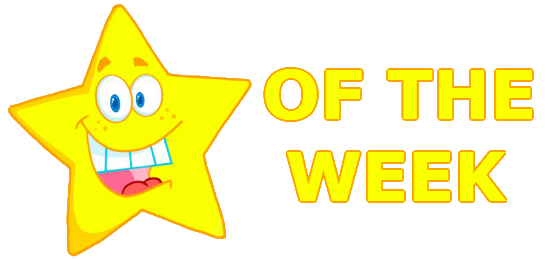 I have seen some fabulous learning from both the children at home and at school this week – well done!
Home Stars of the Week:
Elm – Owen for working incredibly hard and always challenging himself.
Oak – Piper for showing good perseverance with her maths this week.
School Stars of the Week:
Max – for showing kindness to others.
Millie D – for working hard in all subject areas.