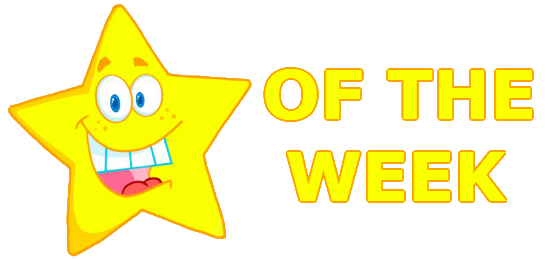 Well done to Archie A for making a fantastic start to Year 3.  He is always ready to learn new things!
Value Award: ambition
Sophie always tries her best and aims high in all areas.  Keep it up!
Well done to Rowan class for winning the first KS2 trophy for reading.
Nieve won our reading award for fantastic reading this week – well done!
Barnabas Award:
Eva has been a super encourager this week, especially noted in our science lesson on Thursday with her support for her partner.