This week we celebrate Henley for star of the week – he has worked so hard with his writing this week and continues to think about his sentence and word choices; creating really beautifully written pieces of work.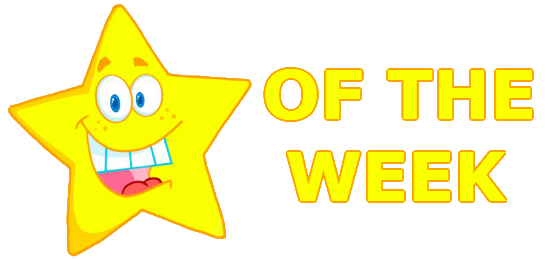 Value Award: Respect
Carmela was awarded the value certificate for showing respect every day.
Taylor was awarded the encourager this week. He was one of our captains at the Shepway Sports Trust's Football tournament and Miss Arnold was so impressed how he led his team.
Jake was awarded the reading certificate this week – well done.
Joseph and Thomas won the reading raffle for this term, which is well deserved.
Oak class achieved 100% on Reading Plus this week – well done!