Taylor was award the Star of the Week this week. Unfortunately he wasn't well at the beginning of the week and had to sit 5 of the SATs tests in one day! He was so composed throughout and really took it in his stride. Well done for such maturity Taylor!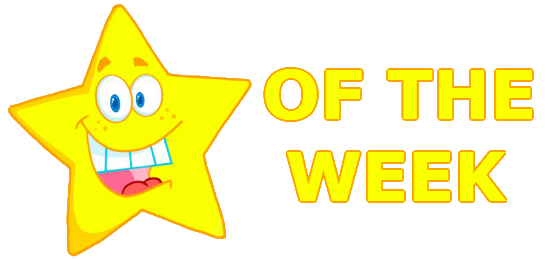 Value Award: Respect
Jenson received the value certificate for showing respect to others throughout the week. Well done!
Leila was awarded the Barnabas encourager award this week for encouraging others to make the right choices. She has shown such kindness to others this week too! Well done Leila.
Neil is our 'Reader of the Week' – well done!
Year 6 won Nicholas Bear for their hard work during SATs this week.