We celebrate Aiden M this week as our Star of the Week – he has persevered so well this week with his maths!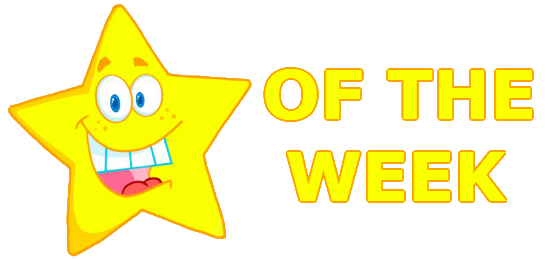 Value Award: Respect
Leo is always respectful to others and has been awarded the values certificate for this week. Well done!
Harley is awarded the St Barnabas Encourager award.  He has worked really well within his group and has supported them.
Daisy – May is our 'Reader of the Week' – well done!
Elm won the KS2 Reading Trophy and had the highest Reading Plus percentage this week – well done!