Star of the Week was awarded to Joshua for putting so much effort into the Tiempo dance workshop.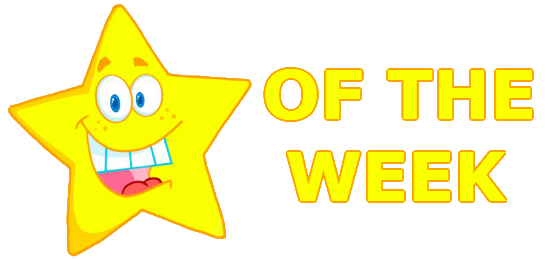 Value Award: Friendship
Leo was awarded the certificate for being a great friend to all.
St. Barnabas Award:
Elise was awarded the encourager certificate she always encourages others around her to adopt the same great learning behaviour that she has.
Carmela was awarded this certificate for always working hard to improve her reading.
Year 6 were awarded Nicholas Bear for their teamwork during PE this week.
Well done everyone!