Star of the Week was awarded to Stevie for his excellent and eloquent answers and the word definitions he provides, which really help the other children.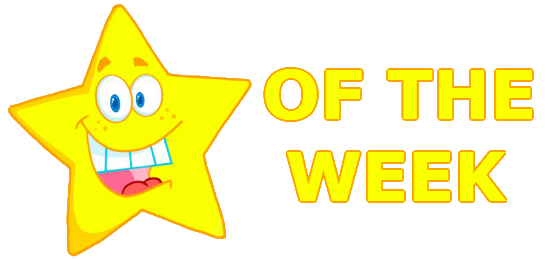 Value Award: Perseverance
Mrs Lee awarded the certificate to the whole of Elm class for their efforts during remote learning.  The key worker children also demonstrated high levels of perseverance.
St. Barnabas Award:
Encourager this week is awarded to Henley. Henley regularly joins in with discussions and provides great answers, which really help the other children's with their learning.
Chloe is the 'Reader of the Week' for working hard on her Reading Plus.
Oak won the TTRS for being the most improved class.