Zac has been working hard in all subject areas – well done!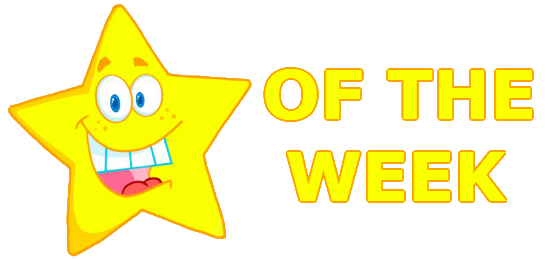 Value Award: Community
Joseph received our community award for being a good classroom buddy… as always!
St. Barnabas Award:
Sophie always supports and encourages her peers – well done!
This week we congratulate Georgie for her fantastic reading; she reads regularly and challenges herself with what she reads. She perseveres through books too.