Well done to Taylor.  Taylor's writing is lovely and he really thinks about what he is writing.  He has also made great improvements to how he edits and improves his work too.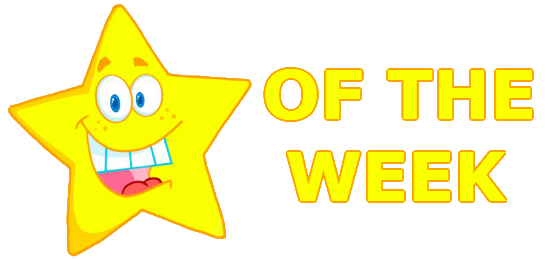 Value Award: Community
Well done to Aaliyah for always being kind to others.
St. Barnabas Award:
Harry G was our encourager this week for always working well in groups and supporting others when necessary.
Fraser has worked really hard on Reading Plus this week – well done!