Thomas has made a super start to the new term and has shown a strong interest in our new topic of WW2.  Well done!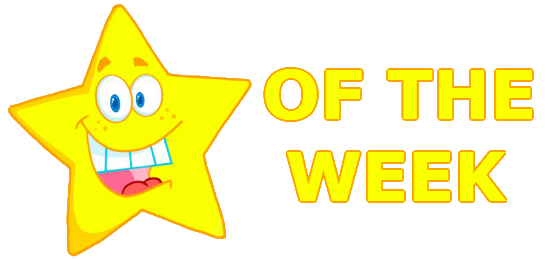 Value Award: Community
Stevie received our values award this week for continually showing great community spirit within the class – amazing work!
St. Barnabas Award:
Neil always has a positive attitude towards his learning, which encourages his peers.
Eva often reads up to, and sometimes over, 6 times a week! Super efforts Eva – keep it up!