Well done to Neil for writing a fantastic formal letter to King Henry VIII.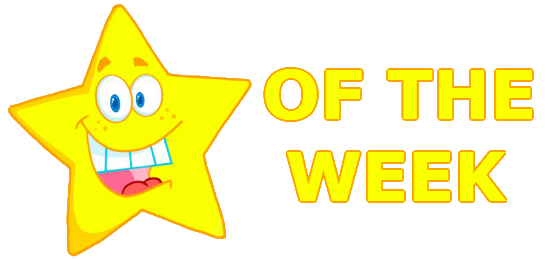 Value Award: Ambition
Elm: Chloe received the values award for showing ambition in her learning and always giving 100%.
Oak: Elise received our value award for working hard in maths and being ambitious by getting onto 'apply' questions regularly.
St. Barnabas Award:
Elm: Zac was awarded the Barnabas certificate for having a positive attitude and encouraging his peers.
Oak: Harry D was our encourager this week – he was so encouraging through maths this week to his friends. Mr Dale and Mrs Lee also recognised how positive and encouraging he is throughout the school too.
Frankie was our Reading Champion this week because he has read more than 4 times this week and also has completed ALL his reading plus.
Well done everyone!