Mrs Lee and Miss Franks welcome you to Year 5.  
It was amazing to see everyone so smartly dressed and raring to get started with what we hope to be an engaging, fun and inspirational year.
English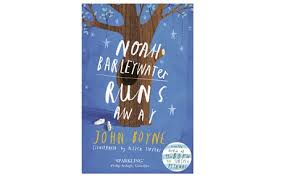 We have launched straight into our book for this term; Noah Barleywater Runs Away.
Students across both classes have already written some superb diary entries and stories.
Topic
Did you know the smallest bone in the human body is the stapes or stirrup bone, located inside the ear.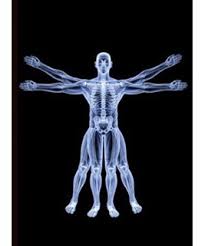 We have launched our topic 'Being Human' by imagining what we look like inside our bodies and how we can help keep ourselves fit and healthy.
You can find advice on eating well and getting active as a family on the Change4Life website. Well worth a look.
PE
Thankyou to all students who have already brought in their PE kits.  PE is on a Tuesday afternoon.
Please ensure your child has full kit in school as PE lessons will commence on Tuesday 13th September!
Any questions?
Please feel free to email us.
HFranks@st-nicholas-newromney.kent.sch.uk
HLee@st-nicholas-newromney.kent.sch.uk