Congratulations to Sophie B for becoming the first Rock Hero in Year 5. 
Sophie has persevered and got her TTRS speed down to 0.98 seconds.
Who will be next to get their speed below 1 second and achieve Rock Hero status?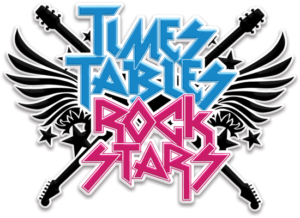 Year 5 currently have 1 Rock Hero, 7 Rock Legends and 9 Rock Star's.
Willow top 5 speeds: 
Sophie B 0.98 seconds
Aidan 1.22 seconds
Harry S 1.32 seconds
Lacey 1.47 seconds
Lily H 1.49 seconds
Maple top 5 speeds: 
Roxy 1.22 seconds
Erin 2.84 seconds
Louisa 2.96 seconds
Ryan 3.03 seconds
Medard 3.17 seconds